WordPress is one of the best platforms you can use to build and host your website. However, it's not optimized for SEO right out of the box. There are many things that you need to do to set up your website for search engine success. Here are a just a few tactics that you can use to improve SEO for your website.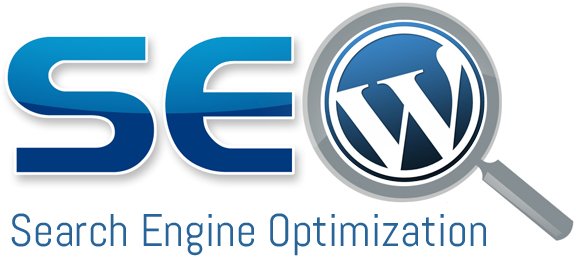 1. Change the Permalink Structure
The URL structure right out of the box are not SEO friendly. It is usually structured with the URL ending as http://domain.com/?p=4321. Instead, you want to switch it to the post name option. Visit the Settings menu and go to the Permalinks page. This allows you to switch to a URL structure that uses the page name. For example, the URL would look like this: http://domain.com/postname
2. Go with a Search Engine Friendly Theme
Don't pick your themes blindly. Many of the themes you'll find online will not be optimized for the search engines. Even the themes that are optimized may not be SEO friendly due to its bloat. This can result in long load times which can hurt your rankings. Don't be afraid to ask for opinions on themes and choose one that considers every aspect of SEO from load speeds, mobile-friendliness, streamlined design, to optimized code.
3. Purchase a SEO Plugin
A good plugin can make the process of optimizing your site very easy. It'll help you set the canonical URL for your site, provide optimization advice for each page, create a site map, build schema markups, and more. The popular options are Yoast SEO and All in One SEO Pack. You want to go with the premium versions to ensure you get all the SEO features. There are many free SEO plugins out there but they usually don't compare to the quality of these two plugins.
4. Set Up a Strong Linking Structure
When you start building out your website, you want to create categories for your pages, set up a focused navigation menu, and make sure each individual page is assigned a category. This makes it easy for the search engines to understand the topic of your various pages. It also makes it easy for users to find what they're looking for. In addition to the link structure, you want to add internal links to various pages when relevant to help all your pages get found.
5. Use SERP Empire
Because Google bases a part of your ranking on user behavior, you want to ensure that visitors are visiting your page and clicking through it. SERP Empire sends real people to your website through the search engine listings and helps improve user behavior signals. It's a great way to boost your existing SEO campaign and ongoing efforts. You can learn more about how it works by visiting the site.
These are just some of the many ways you can improve the SEO of your WordPress website. You still need to learn more about the CMS platform and SEO if you want to build a strong SEO strategy. So make sure you're constantly learning from blogs, newsletters, videos, and articles to build your knowledge and experience.