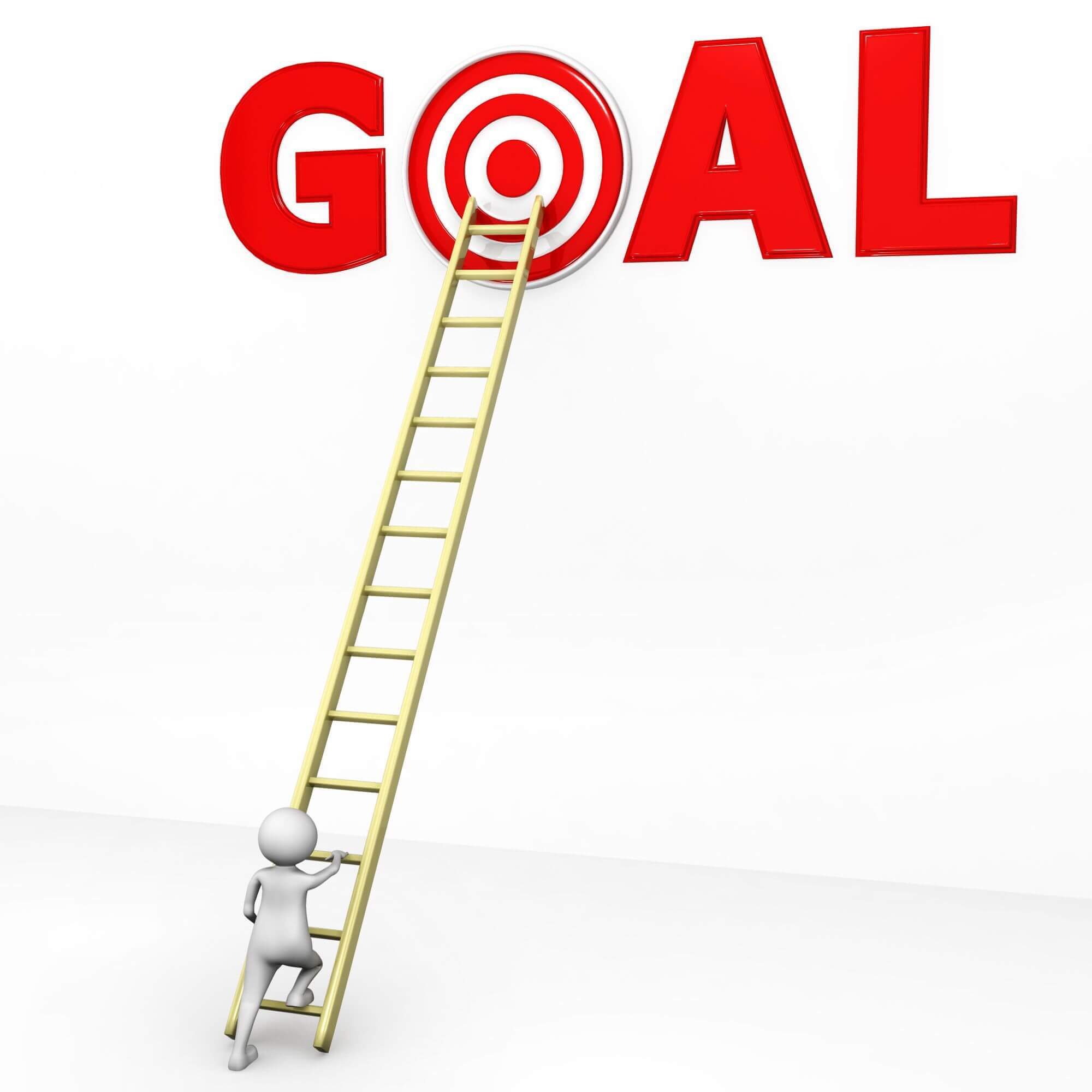 What milestones do you hope to achieve with your website or business in the coming months or years? Achieving these dreams requires you to set realistic SEO goals for yourself. Your goals act as a road map to help you plan the steps that you need to take to increase traffic. Here are a few goals that you should set for yourself in order to boost your ranking on search engines, such as Google and Yahoo.
How well does your website convert visits into desired actions? This metric is what people in the SEO industry refer to as conversion rate. Your website has a goal, and your conversion rate is how well your website achieves that goal. For example, if you run a store, your conversion rate would be the percentage of visitors who make a purchase.
One way to improve your conversion is to reduce your bounce rate. This statistic is the percentage of visitors who leave your website without interacting with any other pages besides the ones they landed on. When visitors land on your website and leave within seconds without navigating to another page, this nonaction negatively impacts your bounce rate. Google takes bounce rate into consideration when ranking websites, so reducing your bounce rate can improve your SEO.
Likewise, visitors who only spend a few seconds on your website aren't improving the conversion rate. Enhancing the content can lower your bounce rate. For this reason, it's important to provide information that your visitors want to read.
With an improved conversion rate, it's time to increase your CTR. This metric is the ratio of people who click on a specific link to your website compared to those who don't. Let's say that you send an email to potential visitors. Your CTR is the ratio of people who clicked on the link to your website through the email. Everyone who opened the email potentially saw the link, but how many of them actually clicked on it?
Of course, email is just one example. Purchasing ad space on a website or placing links on social media are other examples. The goal is obvious and the same for all of them. The more people who interact with your links, the more visitors that you have on your website.
Paying for traffic is a common way to improve your CTR. Organic traffic ensures that your links are clicked on, which improves your search engine results pages ranking. Google takes CTR into account when ranking websites, so finding any method to improve your CTR is crucial.
No set of SEO goals is complete without taking steps to improve your local SEO. Why is local SEO so important? According to studies, nearly 97% of internet users have searched for local businesses at some point. Thus, improving your local SEO efforts opens the door to more visitors. Also, it opens the door to specific people who are looking for your service, which is likely to increase your conversion rate.
Optimize your GMB is always a great start! You should then using user reviews on your website, focusing on local link building and using local keywords. However, you can fast-track the results by purchasing traffic to your website. Many traffic services use bots that can visit your website from any area of the world to improve the count of local visits. The more local visitors that you have, the more likely that Google is to increase your website's ranking in search results for your area.