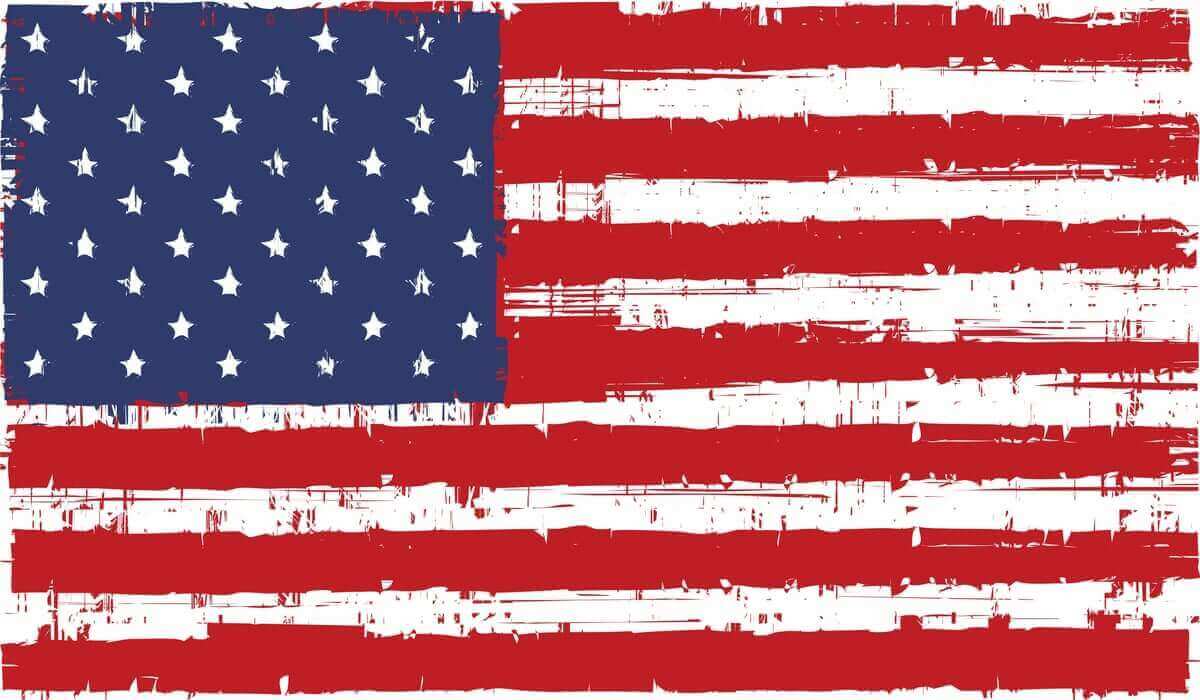 Using a USA traffic generator is a great way to increase the click-through rate of your website. With the help of a traffic generation service, you can effectively improve your website's search engine results page or SERP overnight. In order to improve organic traffic, though, you have to use the right traffic generator.
Honestly, there are tons of traffic generators to choose from. However, some of them are better than others. Knowing how to spot a quality generator versus a scam will ensure that the money you spend on increasing traffic to your website is worth it.
Traffic-Generating Services to Avoid
Firstly, it's important to note which traffic-generating services you should avoid. SERPClix and CrowdSearch are two that use real human clickers. This sounds good on paper, but you actually end up paying more for clicks because you're paying real people for each one.
Also, using human clickers increases the chance of errors. For example, they could click on the wrong website or increase your bounce rate because they don't stay on your website long enough. These and other problems may lower your SERP.
Other websites, such as HitLeap, require you to spend too much of your own time. The reason is that you have to visit other companies' websites so that they visit yours. The more websites that you visit, the more people who visit your website.
However, time is money, and the amount of time you have to spend to get even minimal results isn't worth it. Of course, HitLeap isn't the only service that uses link exchanges. 10KHits uses this method and suffers from the same problems as well.
In short, none of these traffic generators offer the bang for your buck that you need. Increasing your SERP isn't easy to do unless you know the best traffic generation tools to use.
Generate Hits With SERP Empire and Babylon Traffic
If you really want to improve the click-through rate for your website, you can turn to SERP Empire and Babylon Traffic. Our services provide the tools that you need to make your own campaign and generate traffic to your website.
Unlike some of the services above, we use bots to generate traffic. As a result, you get more traffic for less money. You also don't have to worry about the possibility of human error.
Of course, we strive to take our services to the next level. That's why we offer 24/7 support from real people. Just because we use bots to generate traffic doesn't mean that we use bots for support. Our friendly staff is here to help you all day, every day. No matter when you need help, you can count on us to be there for you.
Also, our bots use proxy servers to make geotargeting easier. Whether you need increased traffic from a small town or country, we can generate the hits that you need. Our bots can make it seem like their clicks on your website are coming from anywhere in the United States or around the globe.
In addition, both of our services offer unique packages. With one package, you can improve your search engine rank. With another package, you can maintain the high SERP that you've achieved. No matter how many hits you want, we have a package that fits your needs.
Our services can even improve your site's bounce rate. In your campaign, you can customize the experience and the actions of the bots once they get to your website. This includes how long you want them to surf your site and any links that you want them to click.
Rather than take our word for it, you can try one of our services before you buy it. We stand behind the quality and reliability that our services provide and invite you to take advantage of our 15-day free trial. Now you can experience first hand how we boost traffic to your website.